Home

Messageboards

FAQ

Guestbook

Links

Contact Form

About

Database
---
-New Item Database
-Item Catalog
-Dungeon Doom
-Spawning Rares
-Museums
-Quests
-Search Database

---
Bottles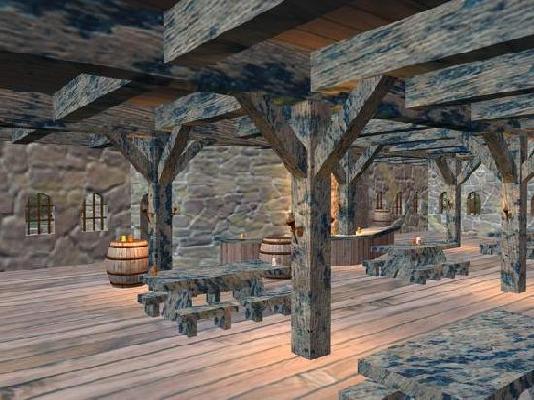 | | | |
| --- | --- | --- |
| Bottles of Ale, Set of 2 | | 4.5 Million Gold |
| Bottles of Ale, Set of 3 | | 5 Million Gold |
| Bottles of Ale, Set of 4 | | 6 Million Gold |
| Bottles of Liquor, Set of 2 | | 4.5 Million Gold |
| Bottles of Liquor, Set of 3 | | 5 Million Gold |
| Bottles of Liquor, Set of 4 | | 6 Million Gold |
| Bottles of Wine, Set of 2 | | 4.5 Million Gold |
| Bottles of Wine, Set of 3 | | 5 Million Gold |
| Bottles of Wine, Set of 4 | | 6 Million Gold |
UBB Anniversary Wine
Value
Demand
Rarity
Origin of Item
2 Million Gold
High
Ultra-Rare
Unknown
These bottles were freely given out at the 2 year "anniverary" of UBB party. Obviously the person writing the name may have been having too good of a time =]
SCT Anniversary Vintage
Value
Demand
Rarity
Origin of Item
2 Million Gold
High
Ultra-Rare
Unknown


No Information Available
Eggnog
Value
Demand
Rarity
Origin of Item
750,000 Gold
High
Rare
1997 X-mas Gift
No Information Available
Tavern Mug Sets
Value
Demand
Rarity
Origin of Item
15 Million Gold
High
Ultra-Rare
Unknown




The following items are not server birth items. All of those mentioned below were created by the Interest Program. These items can be found in a few of the "blessed" taverns and buildings on various shards. Although most of them in existence are part of the building (GM locked down), there are a few which are actually movable and unlockable. The following items make very nice display pieces and could be the center piece to any Tavern Dwelling. One example is the Gathered Spirits Tavern (on Pacific Shard) below.


This site is maintained by Xanthar of the Museum, JC the Builder & UO Rares Staff
© 1999 - 2004 www.uorares.com
Disclaimer: Ultima Online, ORIGIN, and the Ultima Online and ORIGIN logos are trademarks of Electronic Arts Inc. Game content
and materials copyright 2003 Electronic Arts Inc. All rights reserved.